If you need some help making the case for using mobile's and a ministry context, we want to help.  Here is a brief PowerPoint presentation that can help you explain to others why the mobile revolution is so significant. Thanks to Keith Williams and Liam Savage for their work on this PowerPoint.
Enjoy this free download by clicking on the image below.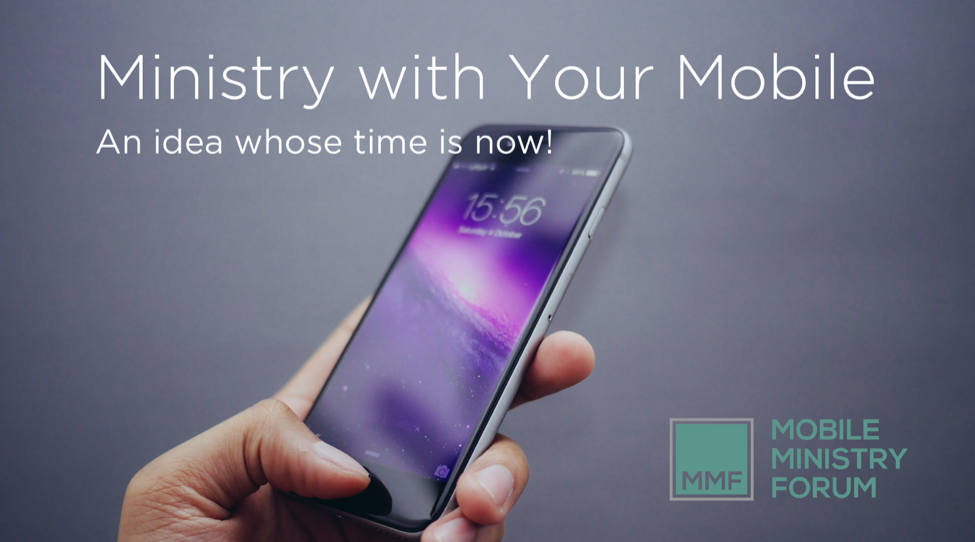 This 5 minute video shows the extraordinary implications of the mobile revolution.