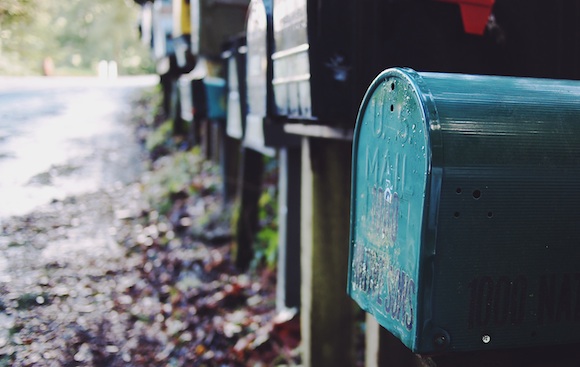 1. STAY CURRENT
Be sure to sign up for the e-communiqué we send every month with all the latest about mobile ministry. Enter your first name and email address below, then click the green button to keep up-to-date.
2. UNDERSTAND THE POWER OF MOBILE MINISTRY
Take a moment to see why we believe mobile devices are one of God's greatest gifts to the Church.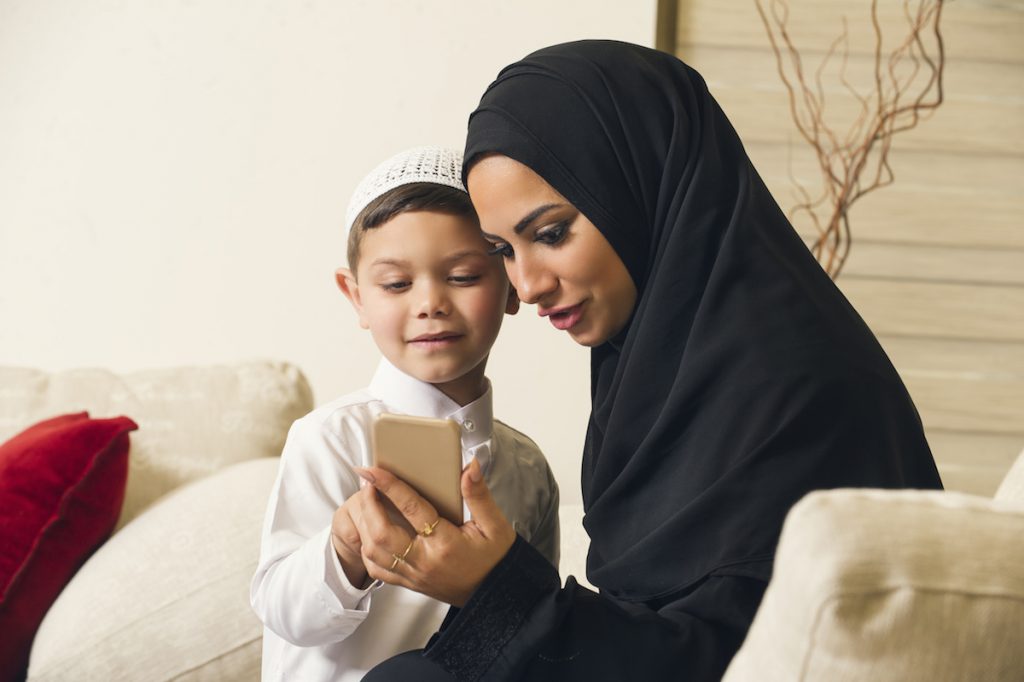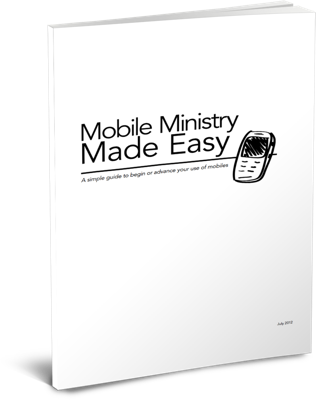 3. DOWNLOAD THE FREE GUIDE: Mobile Ministry Made Easy
This 37 page PDF will cover the basics of how to think about your phone in any kind of ministry situation.
4. JOIN US FOR AN UPCOMING EVENT
We host webinars, multi-day gatherings and training events. See if we have something that will work for you.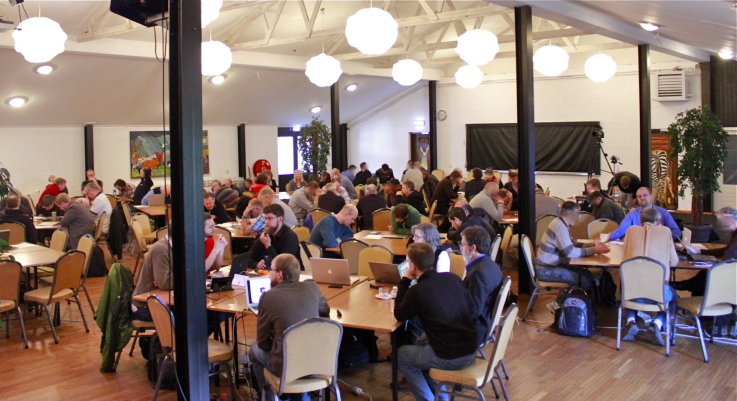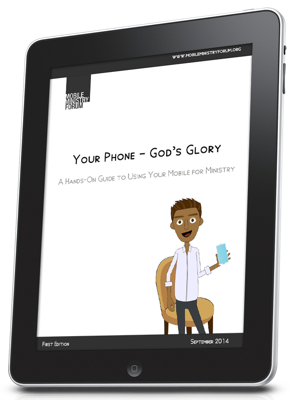 5. READ THE STORY OF RAVI, SARA, AND JOSE
This free 70 page download follows the story of Sara and José as they learn from their friend Ravi about how to use their mobile on their upcoming short-term mission trip. "Your Phone - God's Glory" is available in three formats: PDF, ePub, and mobi/Kindle.
6. TAKE AN ONLINE COURSE WITH US
We have developed a five-week online course that gives you an overview of mobile ministry.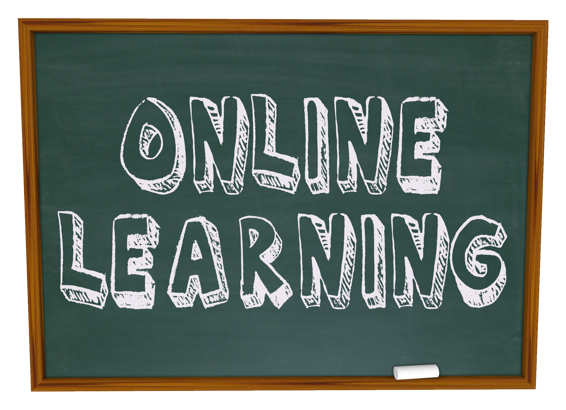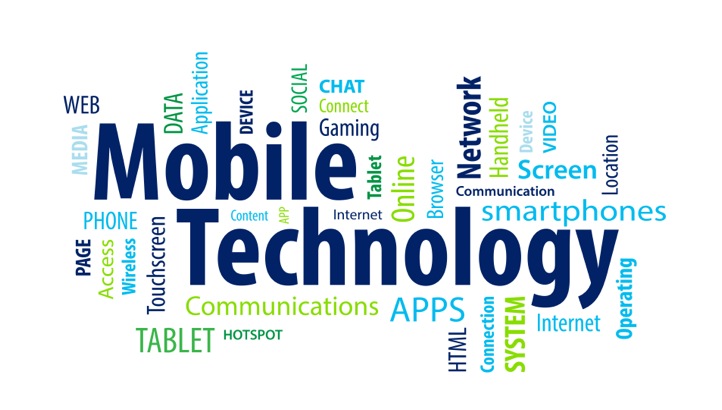 7. LEARN SOME LINGO
Here are some terms that tend to get thrown around.