About the MMF
The Mobile Ministry Forum (MMF) is a network of missional innovators representing more than 170 ministries. We facilitate a mobile ministry movement so that every unreached person will have a chance to encounter, experience and grow in Christ through their personal mobile device by the end of 2020.
The Mobile Ministry Forum began in 2009 as an organic grouping of several individuals who had either begun small scale mobile ministry initiatives or who were interested in potentially launching mobile ministry outreaches. What began as occasional Skype conversations turned into a gathering of 16 individuals in December of 2010…the first ever Mobile Ministry Forum Consultation. The Mobile Ministry Forum network now consists of more than 800 participants.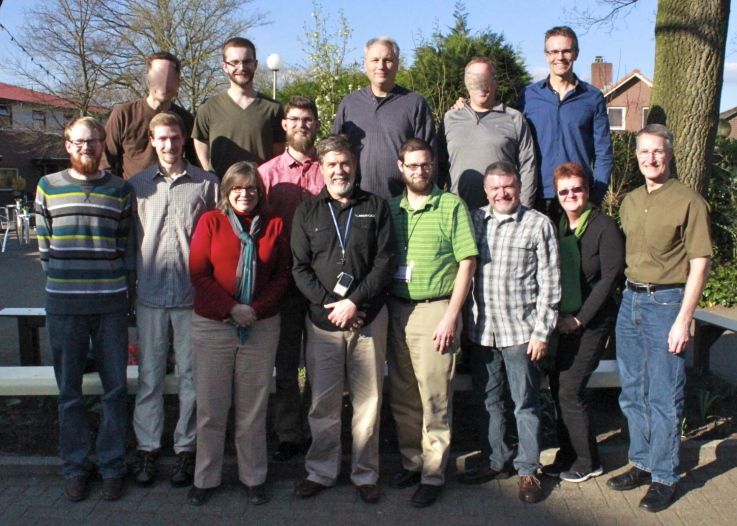 Why is the MMF Needed?
Check out this 3-minute video produced by visionSynergy about why the Mobile Ministry Forum is needed. It tells the story of why we created the MMF and how we are witnessing God's blessing.
STRATEGY
To accomplish our vision, we ...
Advocate: Challenge the global Church toward use of mobile ministry
Catalyze: Resource the body of Christ to get started in mobile ministry
Equip: Equip the Church to harness the full potential of the mobile revolution
Collaborate: Foster multi-organizational collaboration in mobile ministry initiatives
Anticipate: Identify and promote current and potential aspects of mobile media ministry
CORE VALUES
God's Glory and the Great Commission
Dependence upon the Lord
Reaching the unreached
High trust / relationship emphasis (community)
Partnership (including facilitating funding)
Collaboration / Giving and receiving
Serving the larger mission community
Education / Advocacy
Empowerment (local initiatives and content creation, field driven)
Innovation (emerging technologies)
Contextualized use of technology
Diversity (devices, content, mission fields, leaders and practitioners)
Open-handed (blessed to be a blessing)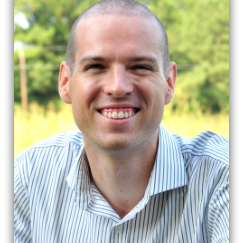 Brandon Honsalek
Vice President & COO, Renew Outreach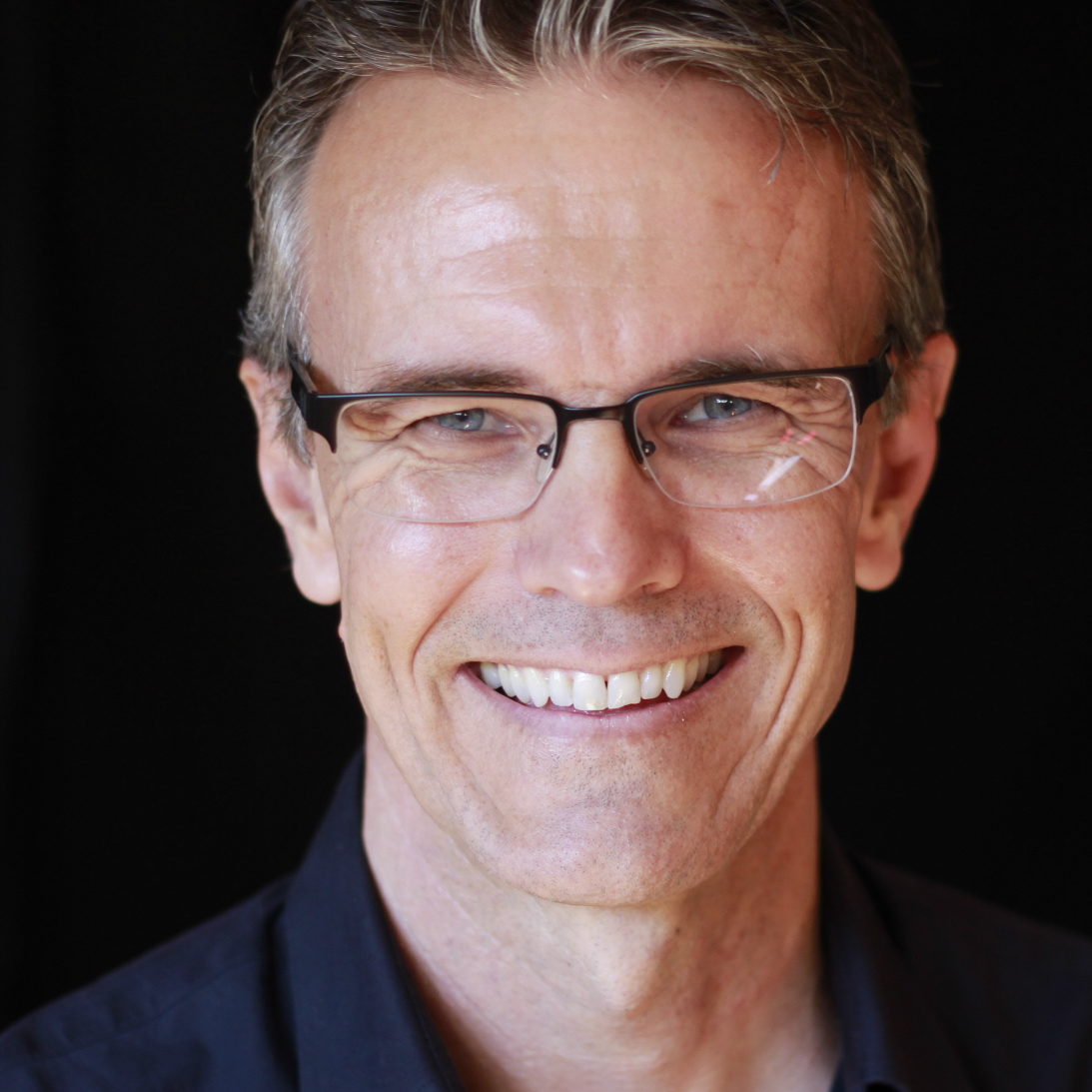 Clyde Taber
Director, Visual Story Network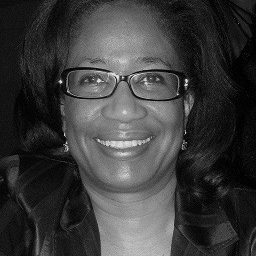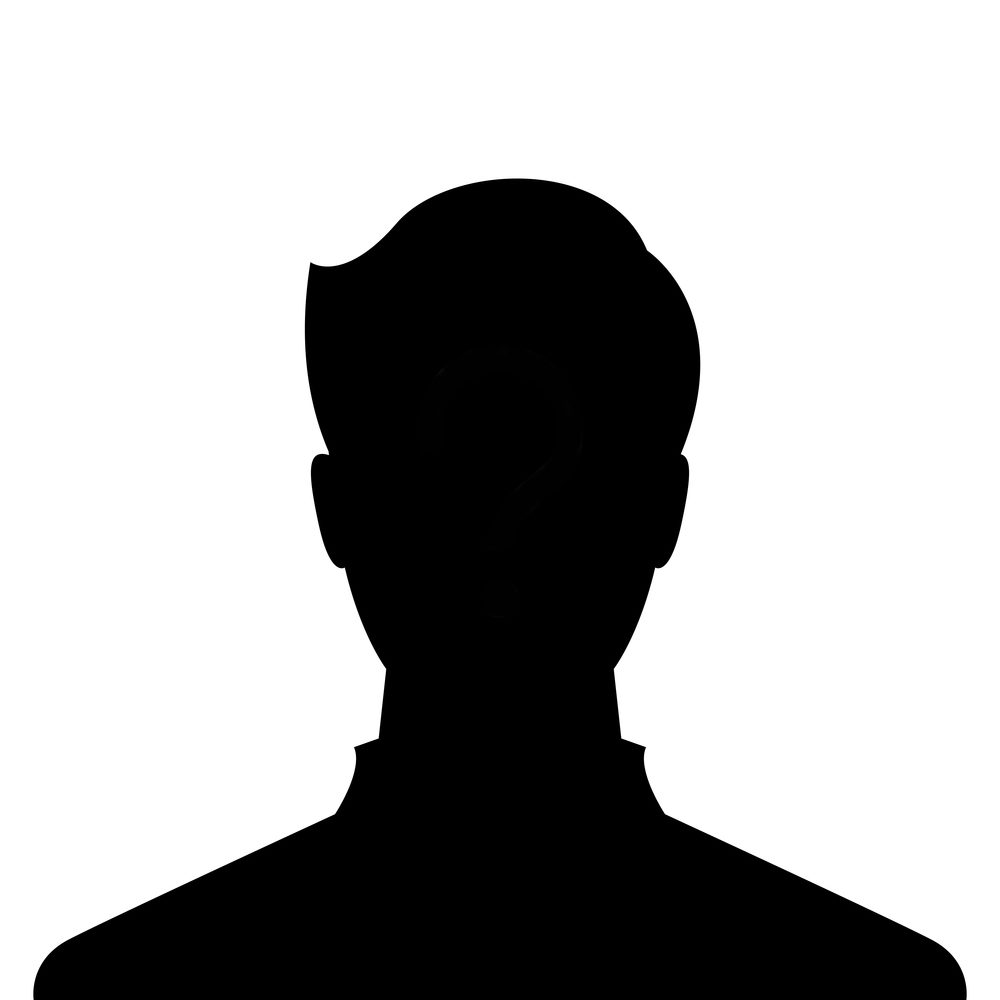 Brian James
Director, Mobiles & Media TeamFrontiers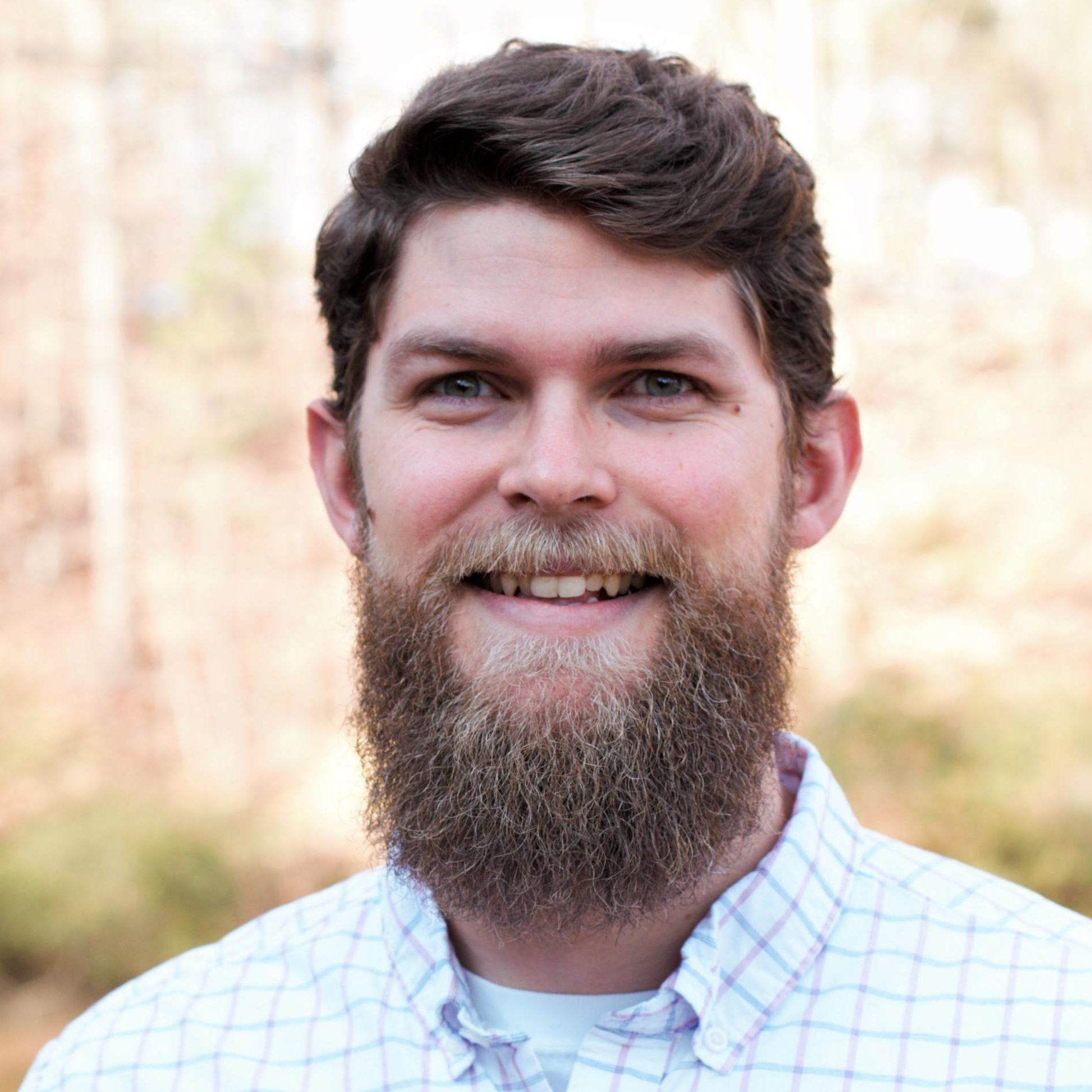 Benjamin Tangeman
Digital Ministry & Systems Administration, TWR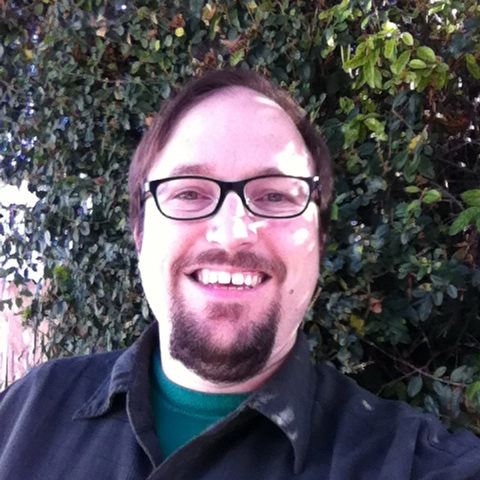 Johnathan Pulos
Project Director & Programmer, Missional Digerati
Keith Williams
Director, Mobile Advance (WEC International)